Windows 10: Built-in Accessibility Features
Windows 10 has many built-in features that allow students to adapt the screen to suit them.
NOTE: Depending on the administration features of your school, this content may not be accessible without the administrator password of your school network. 
Windows Accessibility Features can be accessed in the following ways:
1. Using Settings
Click the Windows logo key on the bottom left corner of the screen. 
Then click the gear icon on the left side panel for settings. 
Click on Ease of Access tab From here, you can access many features to suit your student's needs.
2. From the Sign-in Screen
This is the screen that comes up when you first start your computer and depending on the computer's settings, may be asked to input your password.
On this screen, select the Ease of Access button

in the bottom right corner of the sign-in screen and then select the required accessibility feature.
NOTE: Through this method, limited accessibility features can be accessed. For the full range, go to Ease of Access via Settings as explained in the previous step. 
3. Using Keyboard Shortcuts
Each accessibility feature can be accessed using a different combination of keys. These are given under the features below. 
The following Accessibility Features are available in Windows 10:
1. Narrator
Narrator lets the student hear every action they take in Windows as well as all text on the screen spoken out aloud. 
Keyboard shortcut for turning on/off: Windows logo key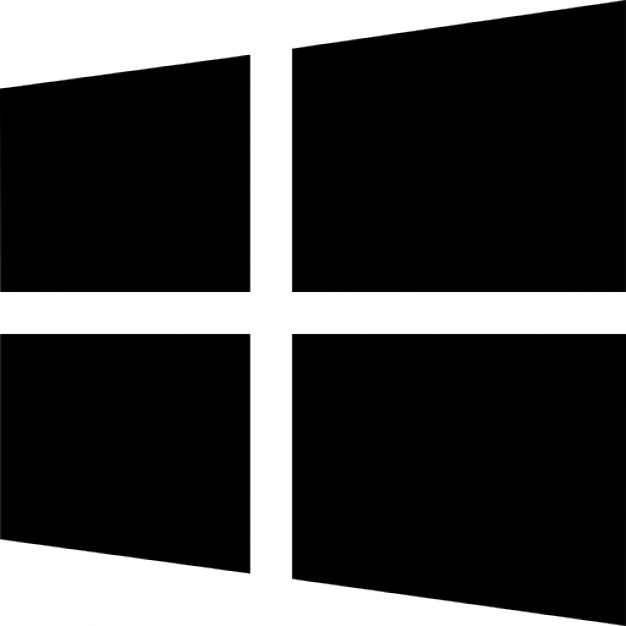 + Ctrl + Enter 
2. On-Screen Keyboard
If students find it difficult to look from the screen to a keyboard and back again, using an on-screen keyboard can help.
Keyboard shortcut for turning on/off: Windows logo key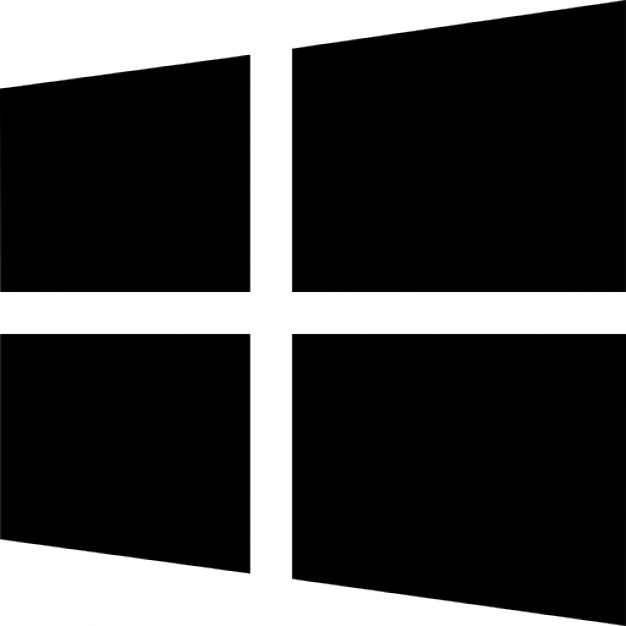 + Ctrl + O 
3. Magnifier
Students can use Magnifier to zoom in on parts of the screen. It can run in full screen, in a separate window or as a lens that follows the mouse pointer around the screen. 
To change the zoom level of the screen, students can use Windows logo key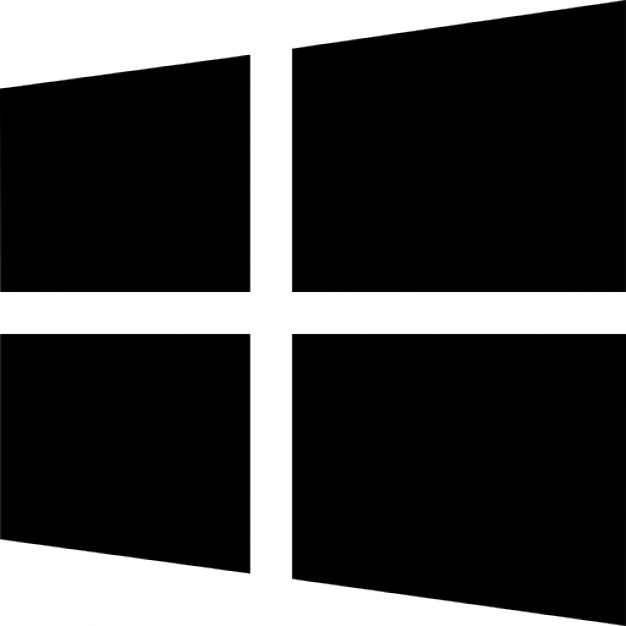 + Plus (+) to zoom in and Windows logo key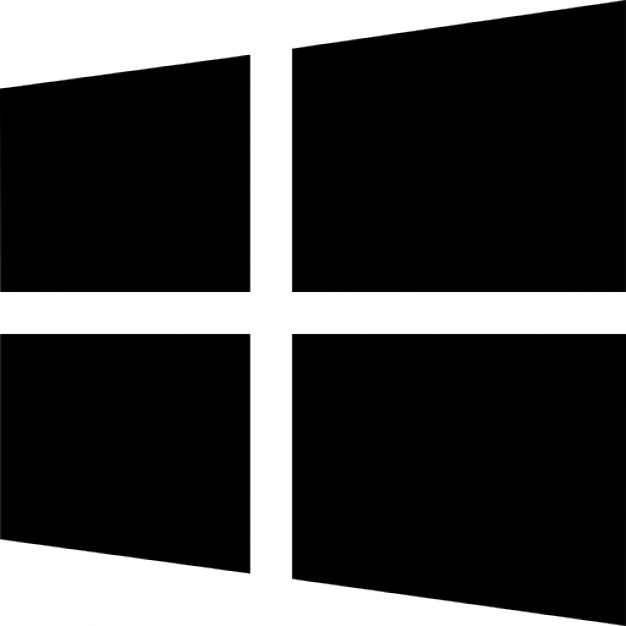 + Minus (-) to zoom out. 
Keyboard shortcut for turning on/off: Windows logo key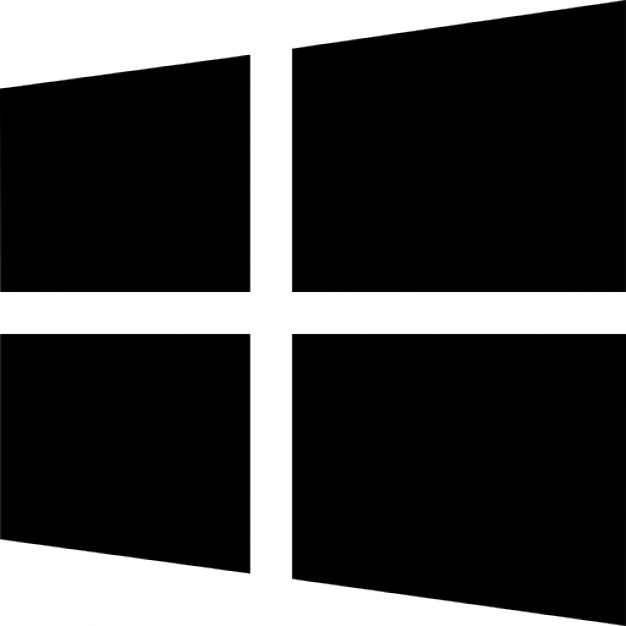 + Plus (+) to turn on Magnifier; Windows logo key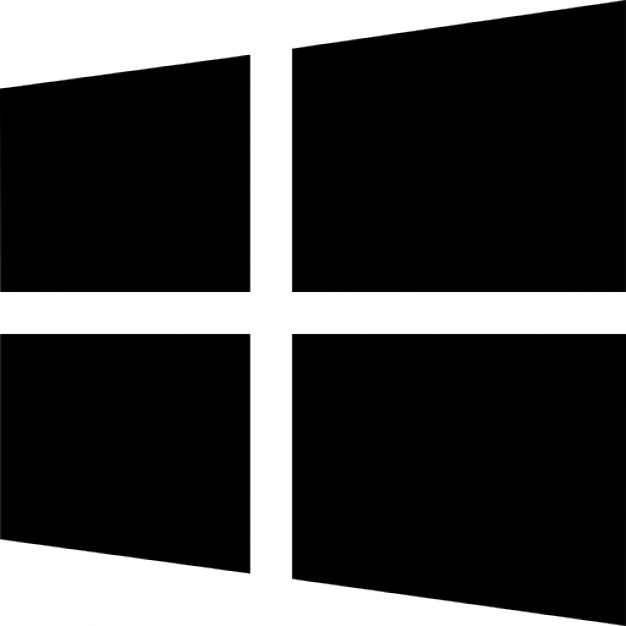 + Esc to turn off Magnifier.
4. Colour Filter
If students find it difficult to see the elements on the screen, using a colour filter might help. This changes the colour palette on the screen and can help them distinguish between things that differ by colour. 
Keyboard shortcut for turning on/off: Windows logo key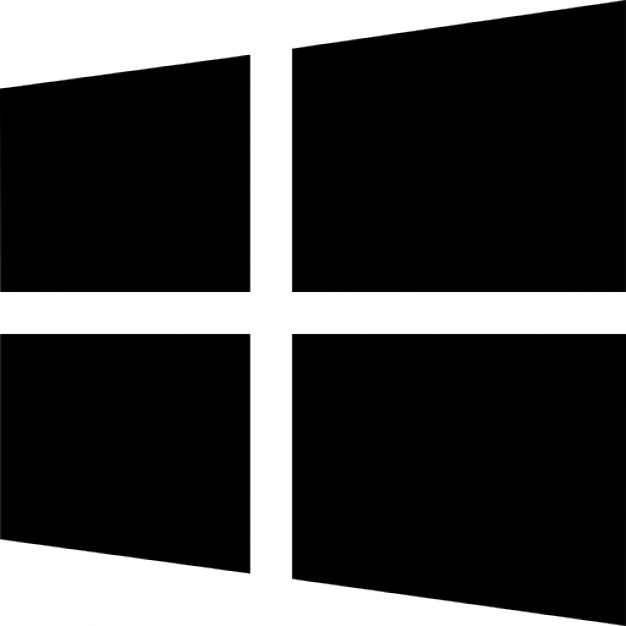 + Ctrl + C
5. Speech Recognition
Through the Speech function, students can dictate text to the computer instead of typing. It is supported for the following languages: English (United States, United Kingdom, Canada, India, and Australia), French, German, Japanese, Mandarin (Chinese Simplified and Chinese Traditional), and Spanish.
However, this feature requires a bit of learning and practice to use it well. The following links show how to set up Speech Recognition on your Windows 10 computer. 
NOTE: We have found that even with the latest update, Speech Recognition still does not function as efficiently as it should. Nonetheless, we encourage you to try it out if you like.
In addition to the features above, other features can help students to adjust:
Contrast of background colours and text for ease of reading
Size of the cursor to make it easier to find 
Change the speed of the keys to ignore repeated keystrokes 
Reverse the selection buttons on the mouse for a left-handed student
Useful Resources
Complete and continue