I've lost my password.
No problem! It's easy to reset your password from the login page.
Here's how to reset your password:
Click on the "Forgot Password" link.
Enter your email address and click "Next".
In a few minutes, you'll receive an email. Click the link inside to choose a new password.
If the password reset email hasn't arrived within about 5 minutes, check your SPAM folder or try searching your mailbox for "UrAbility" to find it.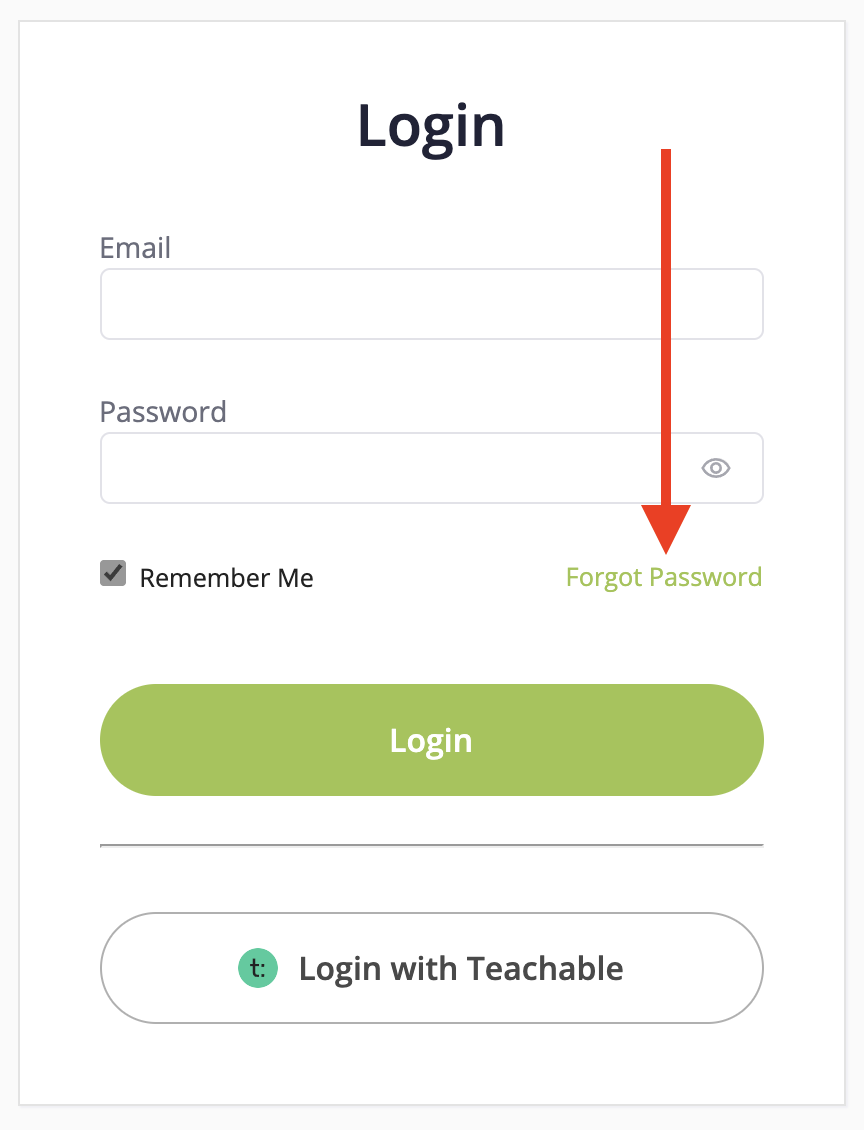 Complete and continue