Getting Started with the iPad
A guide for parents of children with difficulties reading and writing
Your child struggles with reading and writing in school, and you've heard that an iPad could help.
---
But you have no idea exactly how it will help, what apps to download, or even how to set it up. In the meantime, your child has another exam at school and does poorly.
You can't help but think, "Could the iPad have made a difference?"
You need to know how to use the iPad to best support your child's learning, while keeping them safe online.
Getting Started with the iPad is a self-guided online course that teaches you the skills necessary to use the iPad to support your child in school.
After Getting Started with the iPad
You'll be confident in your own ability to use the iPad.
You'll know that your child is using their iPad safely while online.
You'll be able to support and guide your child's learning experience while they use this new way of learning.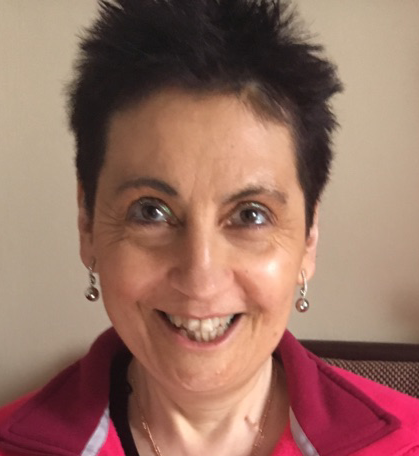 "I attended James' Tablet Course and it was excellent. I learned facilities on the iPad that I was unaware of, which helped me as a parent to have more control over my iPad. I'd highly recommend attending one of his courses if you want to learn more and keep up to date."
– Sheila Hyde, Cork, Ireland
Getting Started with the iPad includes:

30 video lessons
(over 80 minutes)
Private Facebook Community
How to setup a new iPad and configure essential features
How to use accessibility features to improve your child's reading and writing
Insider tips and the best apps to support your child's learning
How to keep your child safe and protect their privacy online
This course is not open for enrollment.
This course is for you if:


You've been advised to get an iPad to support your child's dyslexia or dyspraxia

Your child recently got an iPad and needs to use it for schoolwork

Your child already has an iPad, but only uses it for social media or games

You're intimidated by the the iPad or unsure of how to get started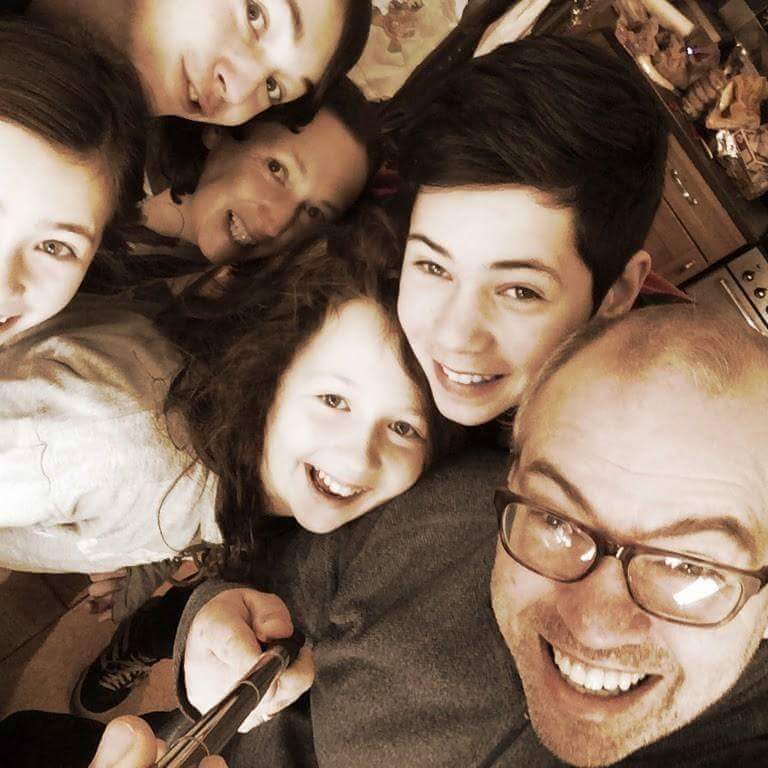 "I learned about apps that can put children who are struggling with reading and taking down notes from the board on a level playing field with their peers. Thanks!"
– Trish Keane, Dublin, Ireland
Inside the Curriculum
Section 1 | Setting up the iPad for Success
You'll learn the basics of the iPad, including the features of different models, how to use the external buttons, and how to charge it. Then we'll walk through setting up your new iPad for the first time, how to navigate the software, settings and apps.
---
Section 2 | Backing up your iPad
Why it's important to back up your iPad, the options available for doing so via iCloud, and how to do it.
---
Section 3 | Keeping children safe online
Understand the dangers kids face online, and how to use the features of the iPad to supervise their use, keep them safe, and protect their privacy.
---
Section 4 | Make reading and writing easier
Learn how the iPad's built-in features can aid your child's reading and writing skills, and how to use them.
---
Section 5 | Apps that can help
Understand what apps you need, how they work and in what situations you can use them to help your child's learning.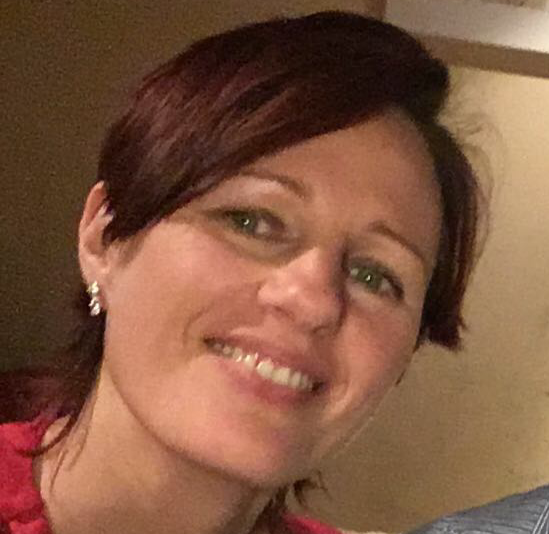 "It is money well spent and as a parent, it gives me great hope for my child in primary school now, secondary school in the future and maybe even college. Thank you James "
– Marguerite Desmond, Cork, Ireland
I'm James Northridge, the Founder of UrAbility.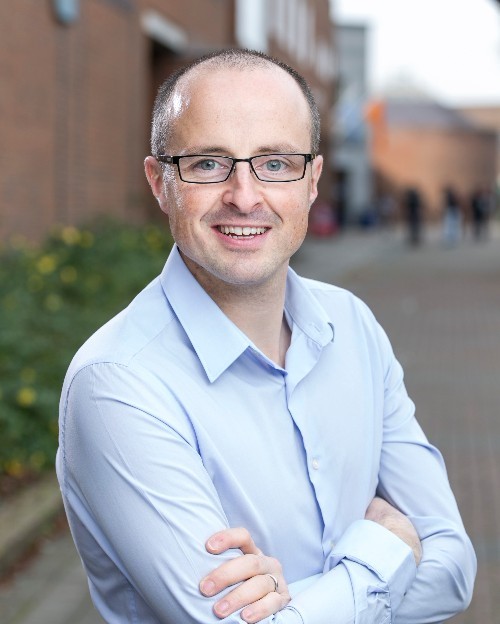 At UrAbility, we leverage assistive technology, products and training to help students learn, master and thrive, whatever their abilities and whatever their goals.
I have Dyslexia and understand the learning challenges that face students. I love to empower students to reach their full potential and believe that technology has the power to level the playing field!
I've worked with hundreds of families across Europe and the United States to help them use technology more effectively for learning.
I'm currently carrying out research into Assistive Technology for students with Autism and working from UMass Medical School in Boston, where I'm completing a Marie Curie Fellowship.

Frequently Asked Questions
My child has specific difficulties with _______. Is this course for me?
This course is designed with students with dyslexia or dyspraxia in mind, but the information inside can be applied by parents of any school-age child with reading and writing difficulties, even if your child hasn't received an official diagnosis.
If you're still not sure, send me an email at
[email protected]
. I'm happy to help.
My child has an Android or other type of tablet. Will this help?
This course only focuses on the iPad and using the iOS (Apple) operating system. It does not cover Android or other brands of tablets.
What do I need to have to take part in this course?
Any device you have internet access on, This course can be taken on a laptop or desktop and the learning then applied to an iPad at a later stage. You do not need to take the course on the iPad you plan to work on.
What type of iPad does this course cover?
An iPad (fourth generation or above) that has access to WIFI. This may be the iPad you work on. If you're not sure which generation of iPad you have,
you can find out here
. All video material is based on an iPad with Apple's iOS 11 operating system installed.
What if my child's iPad is supplied and managed by their school?
If you do not have access to make changes to settings or download apps to your child's device, this course may not be for you. However, if can make changes, or you have input into how the school manages devices, you may still find this course valuable.
What if I need one to one technical support?
This course doesn't include one-on-one technical training, but we'll be hosting regular Facebook Live Q&A sessions, where you can ask all of your questions and we'll answer them live. This is also a great opportunity to learn from what other families may be struggling with!
How can I participate in the Live Q&As?
Once you enroll, you'll receive instructions on how to join our Facebook group. I'll hold Q&A sessions in the group about twice per month, and I'll send a note via email to let you know when the next session is happening. At the appointed time, just head on over to the group and watch for me to go live.
How long do I have access to the course?
After enrolling, you have unlimited access for the lifetime of the course - across any and all devices you own.
Are you affiliated with Apple? Are they paying you for this?
Nope (although if anyone from Apple is reading this, I wouldn't say no to a collaboration...). I offer this course because I've witnessed firsthand just how helpful the iPad is for students.